100% of every purchase made at Turtle Central helps support the BHI Conservancy's Sea Turtle Protection Program and other mission-driven initiatives.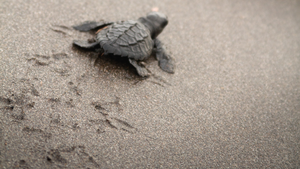 1983-2023
Celebrating 40 Years
We are celebrating 40 Years of
Turtle Time on Bald Head Island
Learn More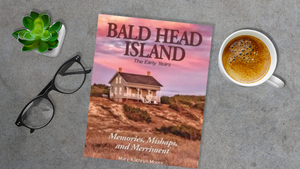 Reminisce
BHI: The Early Years
A wonderful collection of memories, mishaps, and merriment from the original Generator Society days on Bald Head Island.
Buy Now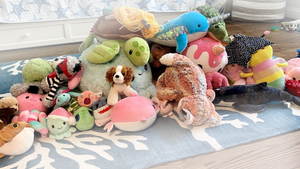 So. many. stuffed. animals.
Piles of Plush and Toys and More!
We are your one-stop-shop for kids!
Also--can you spot Sofie?
Grab a Squishy
Sea Turtle nesting season in North Carolina is mid-May through August 31st.
Remember--Lights Out for Sea Turtles!
#seaturtleconservancy
Track a Sea Turtle
Symbolically adopt a sea turtle and track its journey
Start Tracking
2023 Nesting Season
BHIC Sea Turtle STATS
Nests: 122
False Crawls: 221
Moms ID'd: 59
Nests Hatched: 68
Last updated: 8/28/23
📸 Canva
Learn More
Support Sea Turtle Protection
Support the Conservancy
Add a Donation
Did you know? During checkout, you can add a donation that directly supports the BHI Conservancy.
This option is shown on the payment page.